admin_dashboard:site_manager:languages_manager
This is an old revision of the document!
---
Table of Contents
Language packages and Languages Manager
---
How to translate moosocial to your language
Join and help make mooSocial and its add-ons multi-language. You can contribute by doing the translation for your site using our translation tool.
Translation tool: http://translate.moosocial.com/ . Please sign up an account and contribute. We're very appreciated your contribution.
You can download language packages for mooSocial and addone for free at http://translate.moosocial.com/collaboration then follow the below instructions to install them into your mooSocial site.
I/How to install new language:
1. How to install new language for your mooSocial:
When you already had the language package, then put the language folder into [yourmoofolder/app/locale]
Example, we added Spanish language: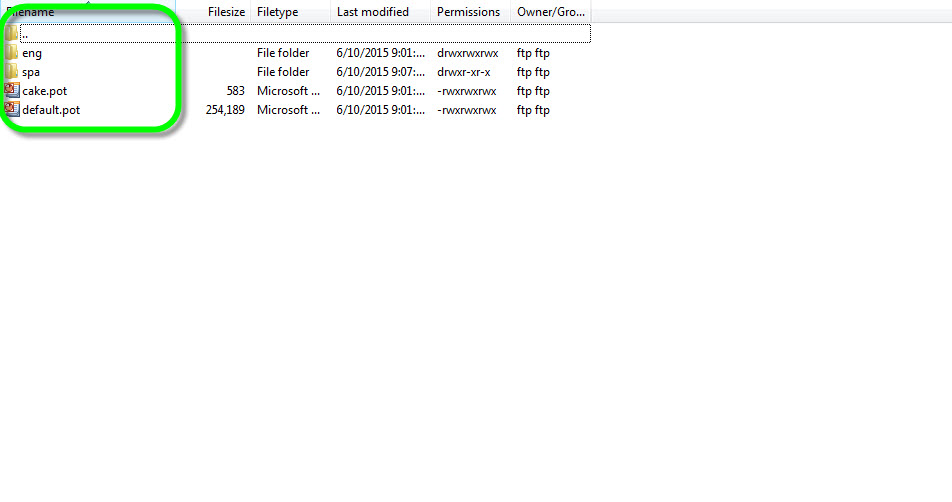 #Copy the language folder to [yourmoofolder/app/locale/]
Now go to Admin Dashboard/Site Manager/Languages Manager/Not Installed Languages, press install button:

#Pressing 'Install' to start installing new language.
Wait for the package installed successfully.

#The Languages list
Done, now you can see at front-end: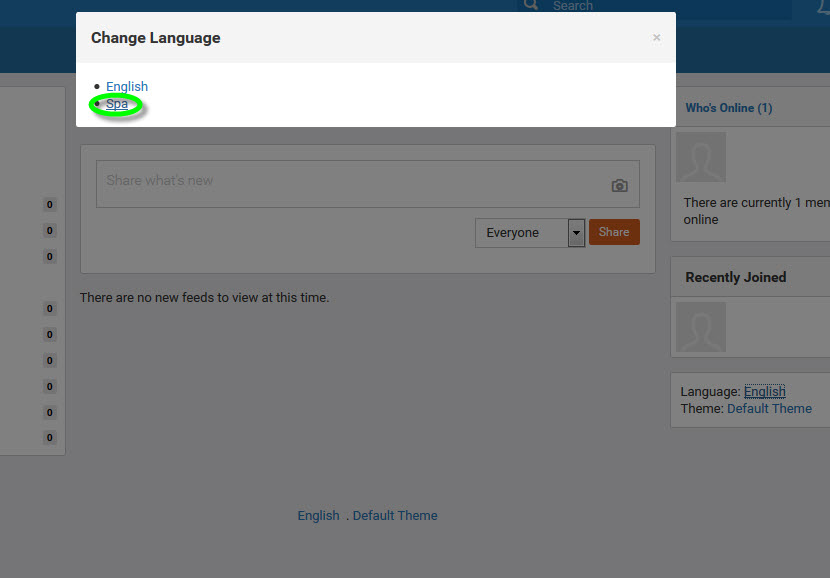 #The Spanish has been added.
2. How to install new language for mooSocial plugin:
Same as "1. How to install new language for your mooSocial", change path to upload new language:
Upload the new language folder to [yourmoofolder/app/Plugin/"Plugin name"/Locale]
II/Languages Manager:
admin_dashboard/site_manager/languages_manager.1488526746.txt.gz · Last modified: 2017/03/03 02:39 (external edit)